Gaurav Chhabra Digital is your #1 source to stay updated in Digital Marketing and SEO. Here, you will find online marketing and SEO related content which helps you to grow online fast. The main goal of this blog is to provide better and new content to you so that you can make more progress in SEO and digital marketing.
Want to Grow your business and traffic?
Do You have less growth and traffic? Do not worry, Get a consultation from us to grow your traffic and business with the new techniques. We are leading experts in growing business and traffic of websites. Contact us and grow now.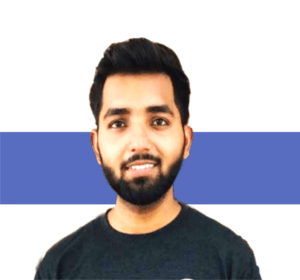 Gaurav Chhabra is a Digital Entrepreneur, Digital marketer, and SEO expert who has worked with several businesses to expand their reach online and bring organic traffic through tried and tested methods. Gaurav Chhabra has a rich range of abilities in Digital marketing, Link Building, Search Engine Optimization(SEO), Brand identity.